The use of natural raw materials makes the stone mineral wool a natural and environmentally friendly product which guarantees maintaining its insulating properties and remaining intact during many years of its life.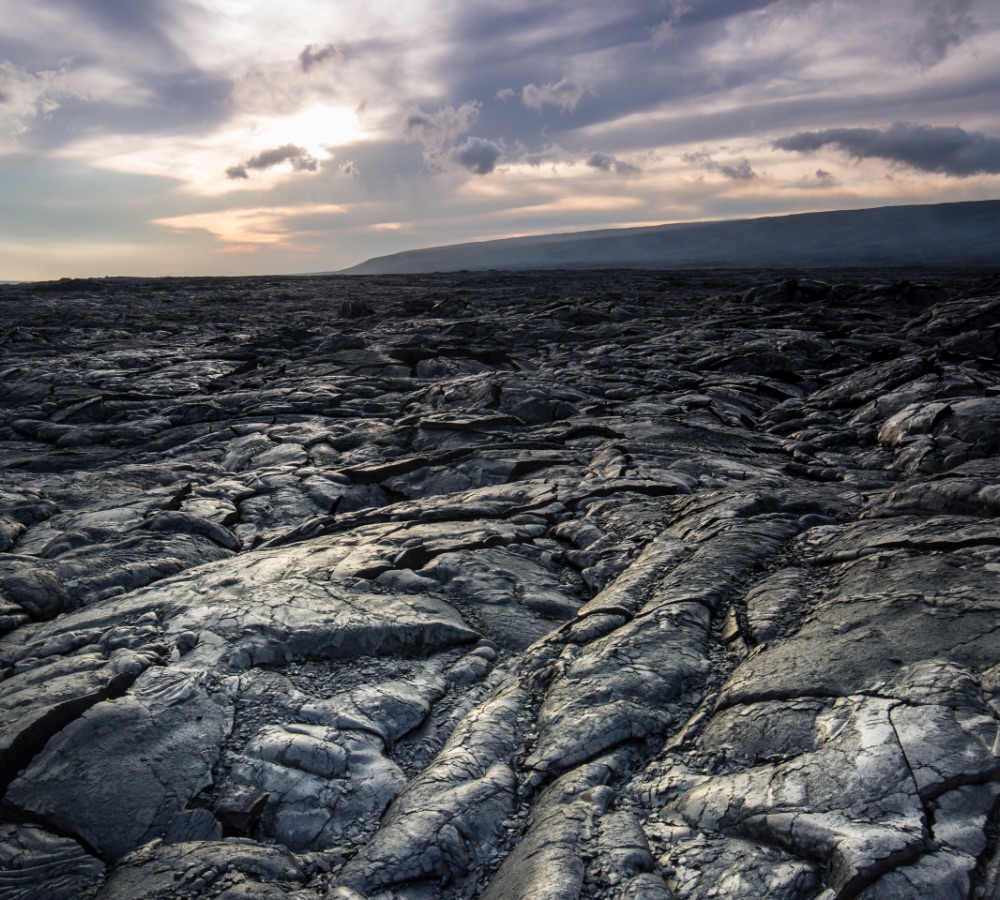 Basalate and Gabro are the raw materials that we use to produce our stone mineral wool boards. They are basic, solid rocks that are transported and heated in a shaft furnace to 1500 degrees Celsius to form liquid lava.
The liquid lava is injected onto the rotating speed of several thousand revolutions (about 6-7 thousand revolutions per minute), the so-called discs, on which it turns into a natural fiber, creating a liquid carpet in the forming chamber. At this stage, a binder and hydrophobic agents are added, which make our products exhibit excellent resistance to the absorption of moisture from the air.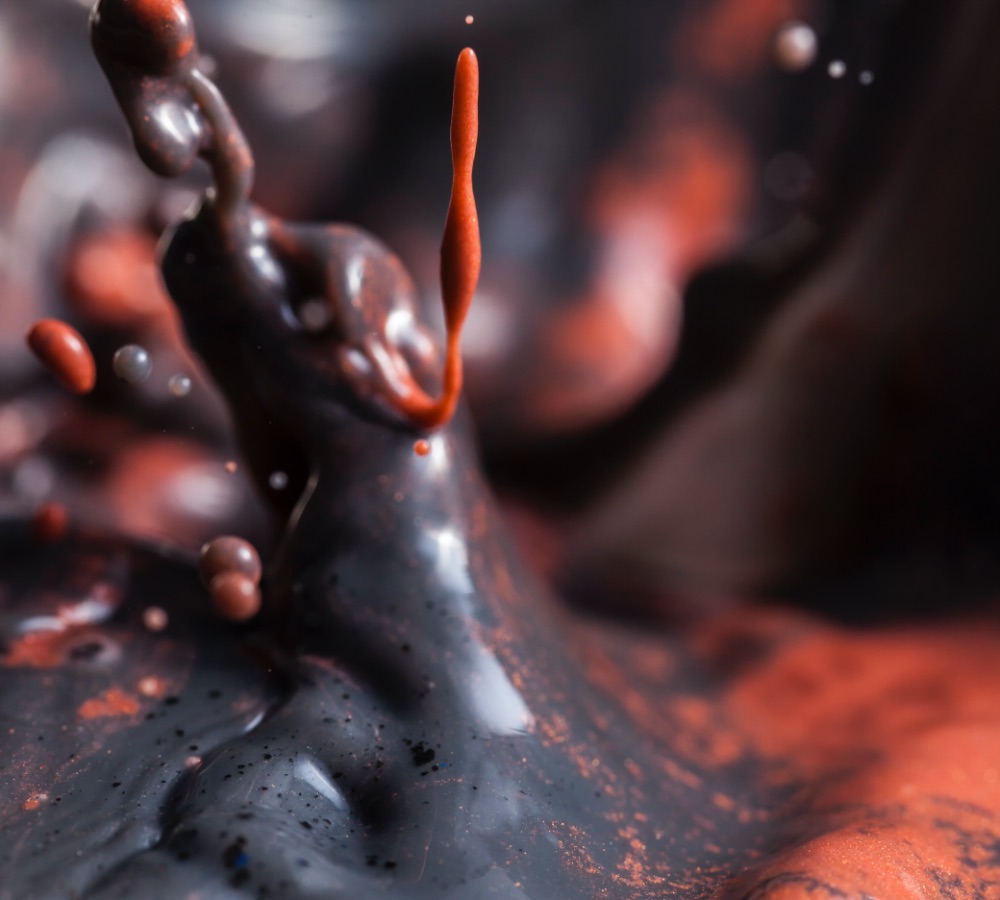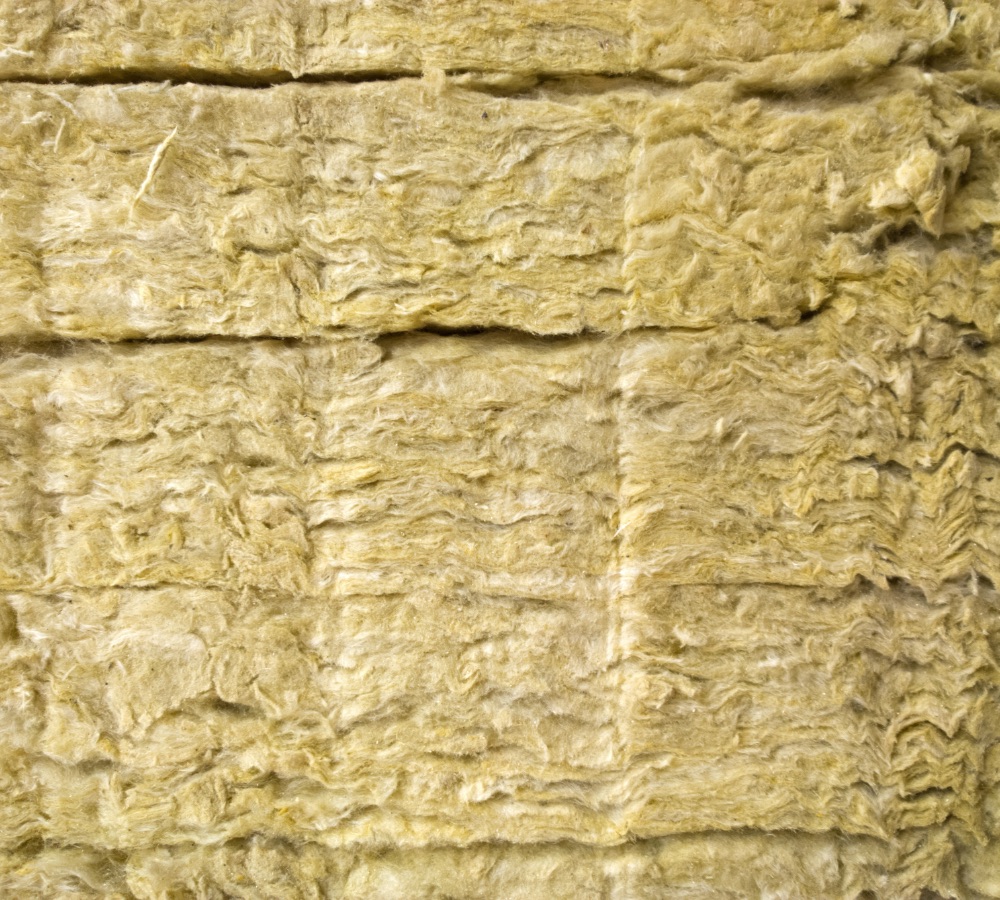 During the process, the product acquires excellent adhesive properties. It bonds not only with glue, but also with other mortars that can be used in the possible development of a future product.
Various types of mineral wool
The layered fiber is fed to the device by means of a transport conveyor, where the fibers are waved, adapting them to the requirements of specific types of product.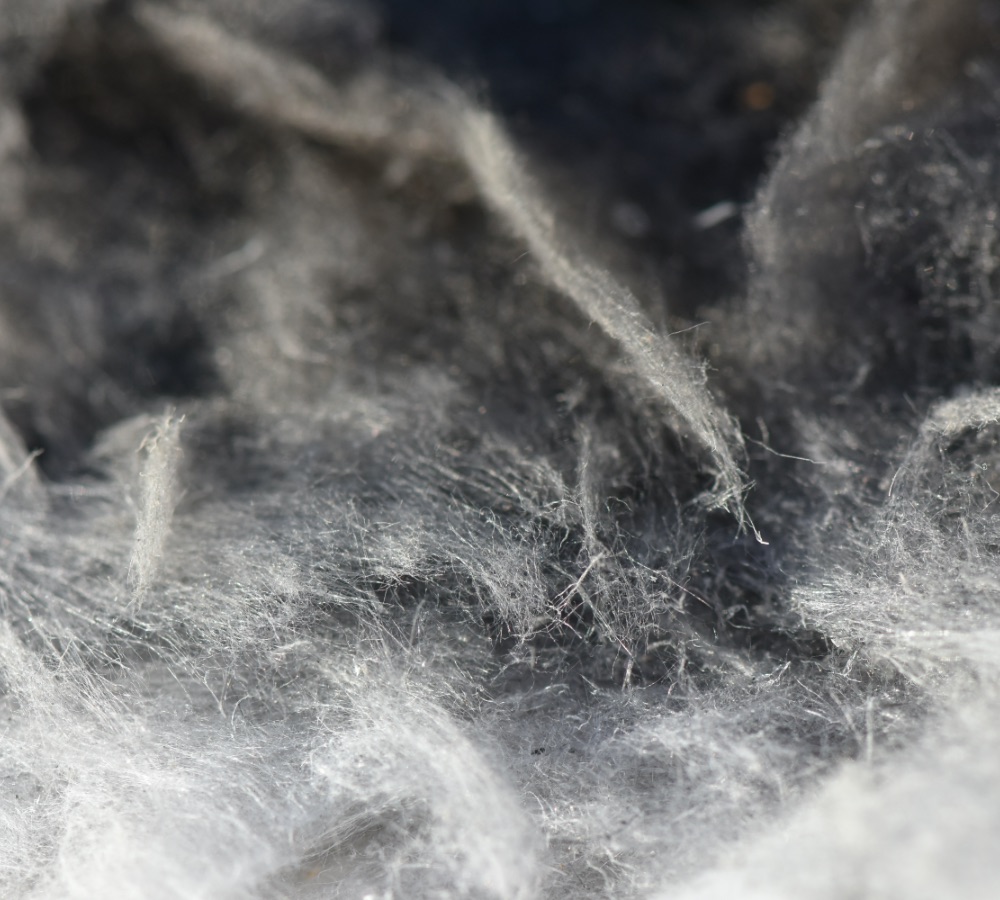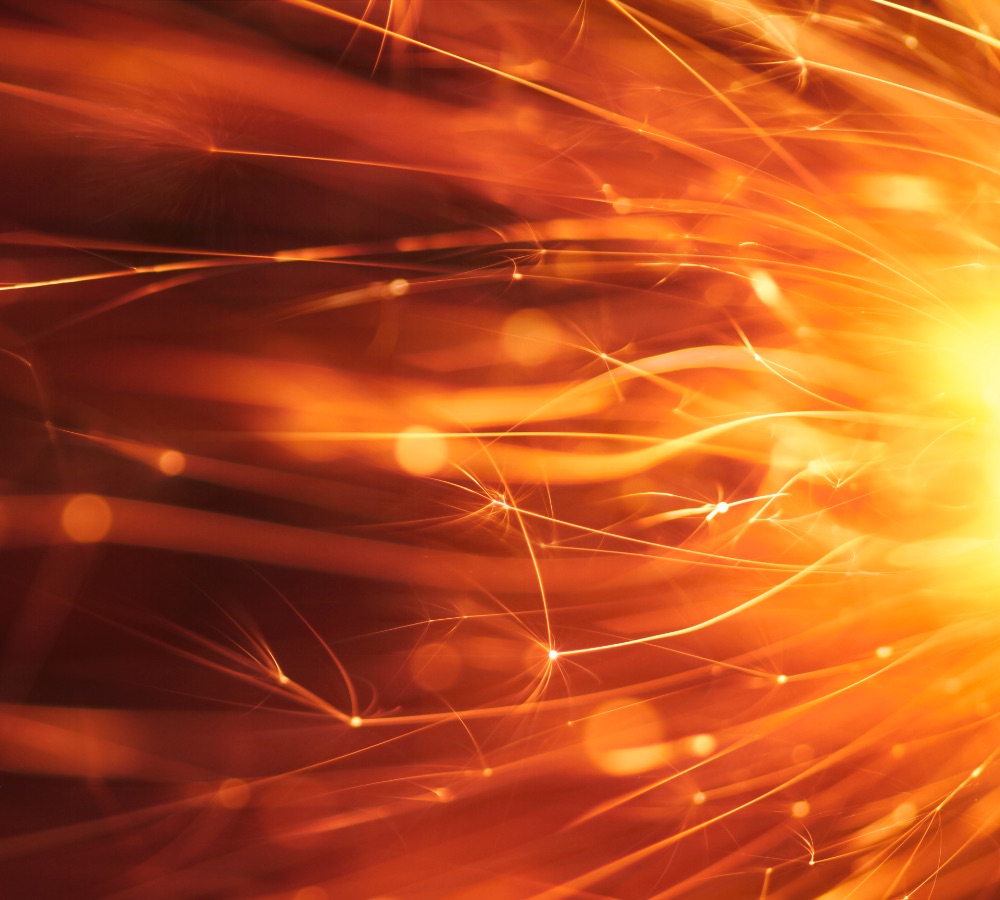 Desired material thickness
The required thickness of the material is given in the polymerization chamber in which the temperature is elevated, but never exceeding 300 degrees Celsius, and the binder is also hardened in this chamber.
The process of cutting the material to the appropriate size takes place after the completion of work in the polymerization chamber, when the temperature of the wool reaches the ambient temperature.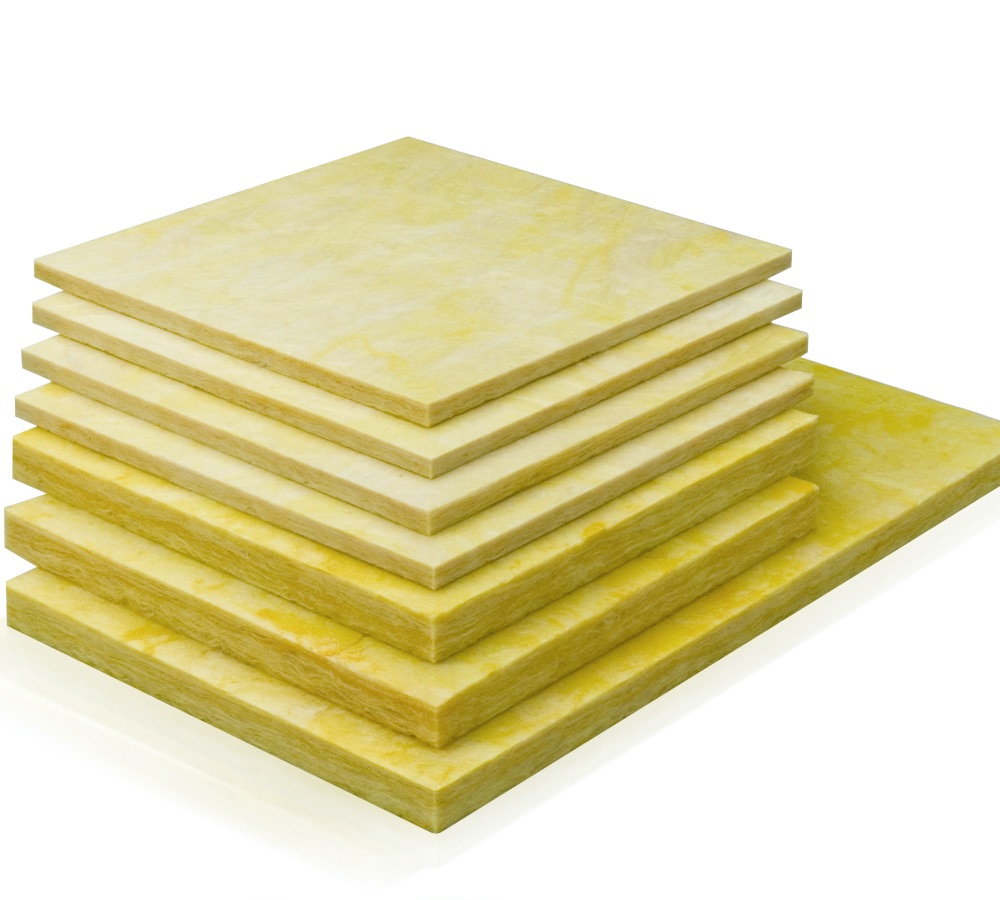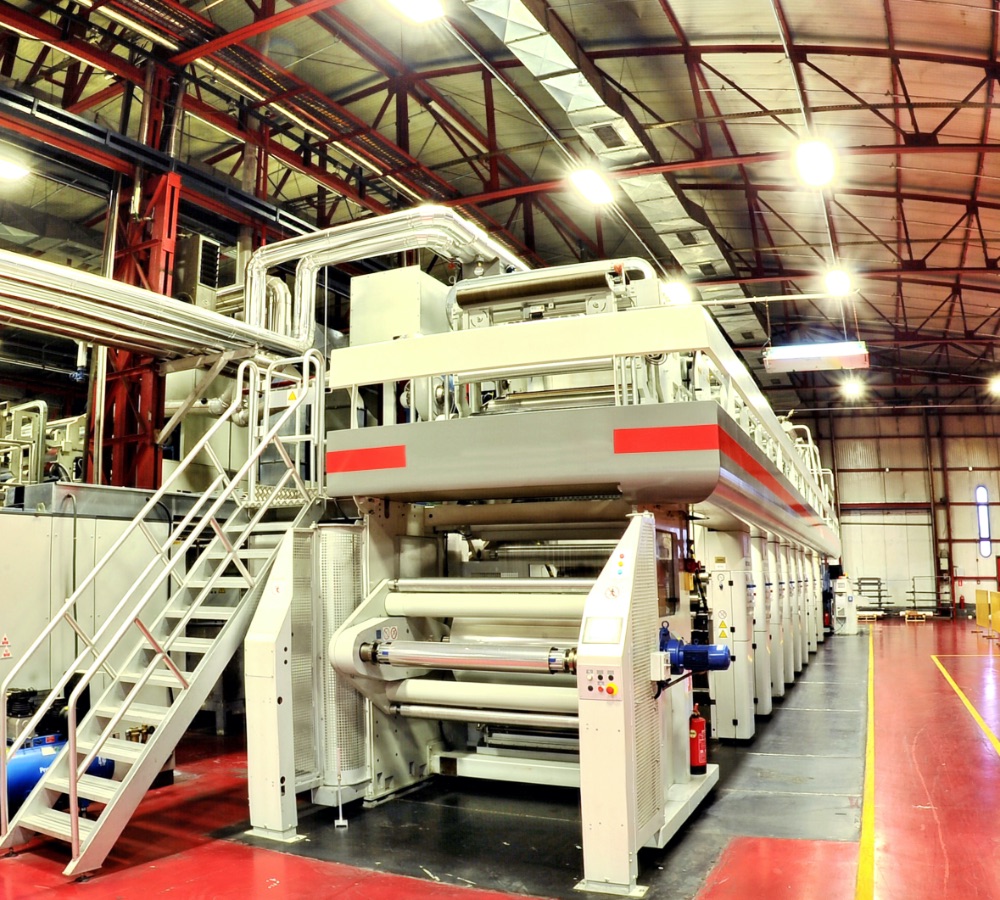 On the stacker, the cut products are placed in collective packaging and foiled. Then they are packed in a foil sleeve, thanks to which the product's quality is not affected by storing the product outside. In this form, the stone mineral wool is delivered to the customer.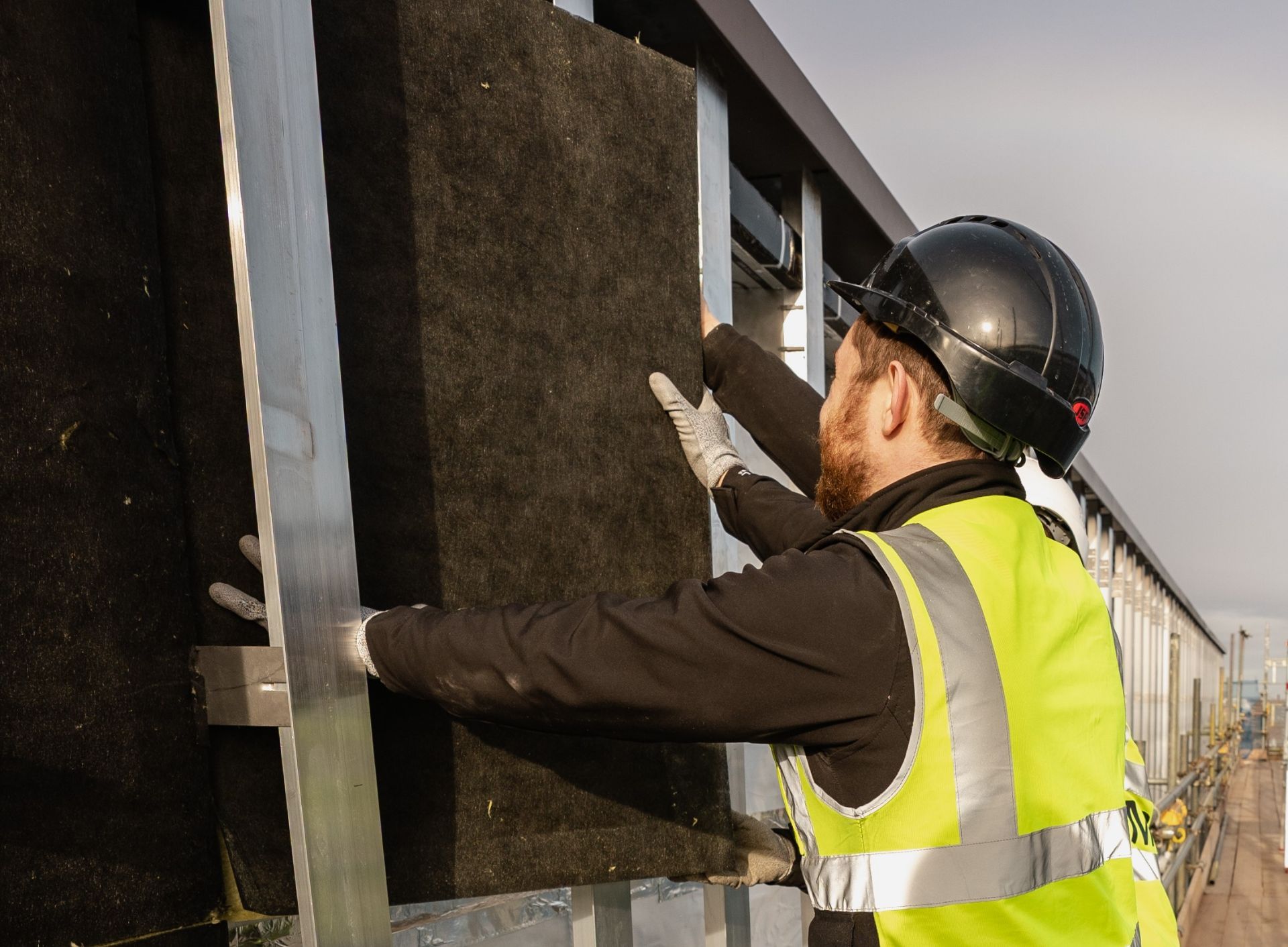 Subscribe to our
updates and promotions